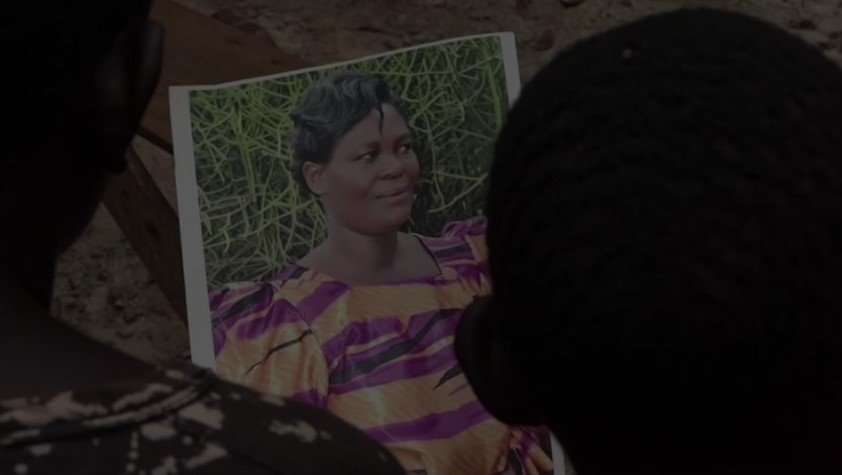 KAMPALA (Reuters) – Scovia Nakawooya's unborn child died inside her as she struggled to reach a hospital on foot. She died hours later – one of at least seven women in labour to become casualties of Uganda's coronavirus lockdown, a rights group said.
Fearful that the viral pandemic could overwhelm already overburdened hospitals, authorities have banned private transport without special authorisation. But in a poor country with few ambulances, the travel ban can be deadly for some.
A human rights group in the East African country says seven women in labour and two babies have died because they were forced to walk to hospital to give birth. The Ministry of Health said it was investigating the reports and could not comment yet.
The government ban on private transport in place since March 30 includes people suffering medical emergencies. But public health officials say barring vehicles from the road is making it hard for patients and personnel to reach medical facilities.
"Very ridiculous," Dr. Muhereza Mukuzi, general secretary of the Uganda Medical Association, said in reference to the ban.